I really want to purchase these...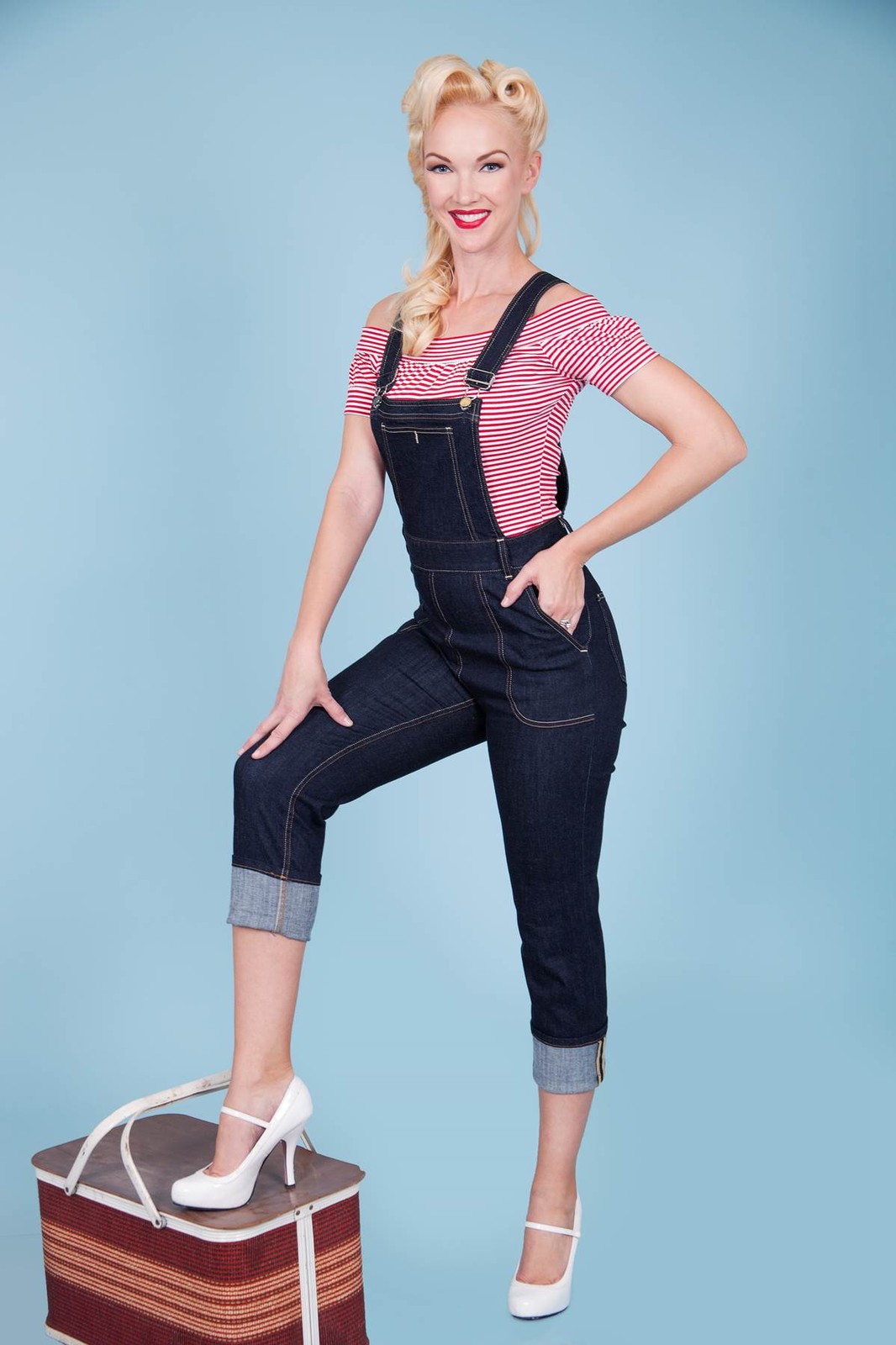 But the website doesn't have any information regarding sizing. Has anyone purchased denim from this brand in the past? How does it fit? I would imagine I would be a small or medium. I have 38" hips and larger thighs, but my upper body is pretty small. Definitely a pear shaped girl!
Any help is appreciated. :) Thanks!!